We have used and loved the history programs from Veritas Press   ever since we had the opportunity to review one a couple of years ago, so when the opportunity came up to review VeritasBible.com I was excited to be able to bring you an expanded view of this vendor's programs! There are two options with the Bible program; one is a Self-Paced option for one student for a year, but I'm thrilled to bring you a review of the Family Plan through VeritasBible.

Homeschool Bible Curriculum
Basically, I was excited about the VeritasBible online bible curriculum subscription because it's a family option. It's good for up to 5 students – which is handy for me, because I happen to have 5 students. The subscription program boasts all of the benefits of the main program except that all of your students have access to all of the courses. They still go in order within each course, and it does keep track of where each student left off within each course.
Each child has their own icon to click at the start, and it does remember where they were; it does not keep track of grades. That's not to say it doesn't assign grades; it does. After each test, the grade shows up on the screen for the student. But, once the student clicks off of the page, the grade disappears. The program doesn't keep track of it, doesn't average the grades out, doesn't give a final grade at the end of the course.
Now, while I like that feature, with my elementary aged students I don't even give grades officially, so this doesn't really matter to me. Regardless, to keep my kids accountable I've been having them write down their grades in the back of my planner every time they take a test. Just like in the self-paced options, there are 4 lessons in a chapter, followed by a test. This works fantastically for a 4-day week. To get through the material a little quicker, we usually either group the test with the last lesson of the chapter, or – more frequently – I have my kids take the test on day 5 and then go ahead and start day 1 of the next chapter. You wouldn't have to do it that way, but it helps us with consistency and not getting too far behind during the year.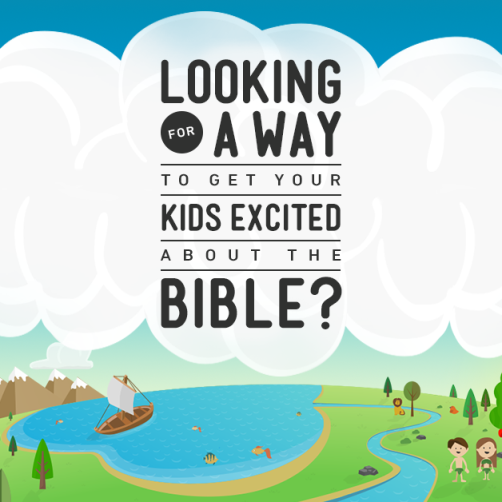 Keeping Kids Engaged
If you've kept up with me at all, you are probably aware that my two middle students – especially my second oldest son – they give me some pushback on most of their school work. (Middle schoolers!! Whaddya do???) But they don't fight me on the Veritas Press programs. The program is highly engaging. The interesting characters keep them laughing and paying attention. The interactive activities help solidify their learning. The end-of-lesson quizzes help keep them accountable, and the song – OH! The song!! – the song is the most fantastic memorization tool ever invented!
Part of the success in this program is the repetition. The song plays a big part in that, but the lessons also repeat the information several times. In each lesson, the student listens to the characters give the story and/or information, and then plays a game or does an activity. Then more information, and another activity. Then again, and maybe again. This all plays out in a video sequence; you'll want to have pretty good internet to be able to stream the videos. The website will test your internet in the beginning, to make sure your system is going to be able to handle it.
The program doesn't teach theology; this is a factual account of Biblical events. It's really geared towards elementary students who can read; my kindergartners weren't quite ready for it. I keep having to come back and help them with the activities. So, while they enjoy it, really this program is still beyond them. My middle school students are enjoying it and getting a lot out of it; it leaves me free to work with their younger students, and when I get to interact with the boys on spiritual matters it's on the lessons taught in these stories and not so much the stories themselves.
My high school student has even been taking some of these lessons when he has the chance; mostly for him, this aids in the memorization things that – while they aren't crucial to anyone's Bible knowledge – certainly aid in organizing history and HIS-story in our minds. Can you name all the Judges, in order? (Yeah… me neither! Well… maybe now I can, since that's the lesson I'm watching to help me through this review. HA!)
I had the twins working on the Genesis – Joshua set. My middle school students are working on The Gospels, and my high school student keeps plugging away at Judges – Kings. I'd hoped to work myself on the Chronicles – Malachi group, but that set isn't ready yet! (That just happens to be where I'm reading in my yearly schedule.) I'm sure that one and the rest of the New Testament will be available for us soon, and I can't wait to keep up and let my kids continue with VeritasBible. They are learning and retaining, and they love it!
You can connect with Veritas Press on Facebook, Pinterest, Instagram, and Twitter. Don't forget to check out the other Crew reviews!