We are avid readers in our home, and in the last year or so that even includes my 13 year old son! We received The Pray-ers / Book 1 Troubles by Mark S. Mirza from CTM Publishing Atlanta for the purpose of review, and I've been having Drew read it. I knew we wanted to read this one because of the website description including prayer being modeled and the presence of angels and demons.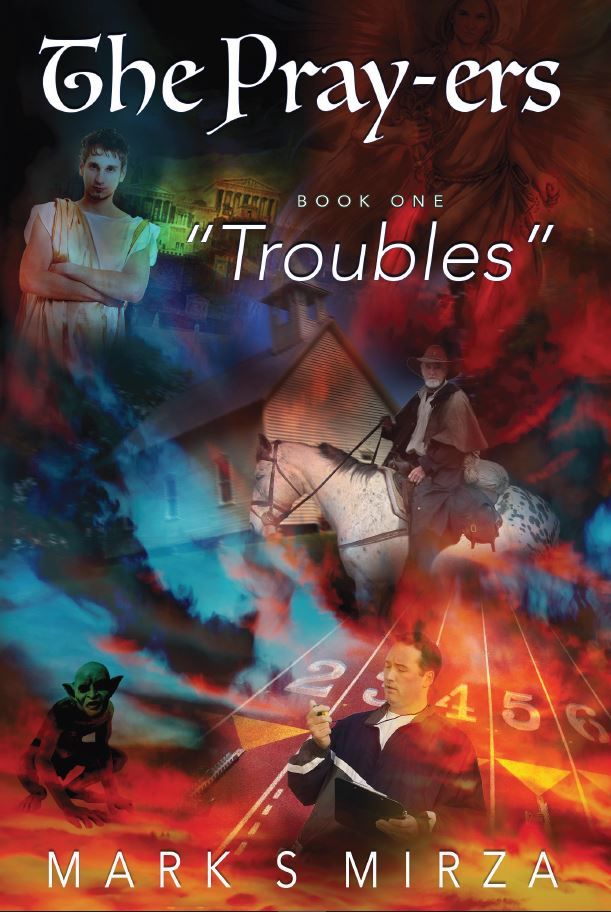 Book Summary
For the purpose of this review, I knew that the kid who should read this book was my 13 year old son. He's not super interested in anything academic at the moment, and especially not language arts activities, with one exception: he's been devouring books at phenomenal speeds for the full calendar year. He says that he prefers series books, and with this being the first book in a Christian series, I really was anxious to hear his thoughts.
The book is several stories in one, each in their own time period setting. Each is facing their own life and its individual problems. The spirits are interacting with the story and with everything going on, but the characters themselves can't see them and don't necessarily know that they're there. We can see everything as the omniscient reader, so we understand why things are happening the way they are, even when the characters can't seem to grasp the reasons.
The characters are mostly all Christians, and we get to see them praying – conducting spiritual warfare against or in conjunction with what is going on around them, even when they can't see it. The prayers are excellent; they use scripture to quote what the Lord has said and promised right back to Him, and they ask things in conjunction with what we know from the Word is the will of God.
Christian Book Talk
Drew didn't get very far into this book yet, about a third of the way through, but he is enjoying it. He says that he will probably ask me to get more books in this series, but he isn't far enough into most of the story lines to have a favorite part or a favorite character yet. Because it's several stories in one, most of these stories have just begun, and he's interested to see where they each might lead and how the characters will deal with the situations in their lives.
As a mom, I'm encouraged to see a book like this. Drew is one who will learn from it and not necessarily be able to tell me what he's learned or even narrate the stories very well. But I know that he will glean from the way the characters react to the situations around them. I know that it will provide him insight and understanding, to be able to "see" the spiritual interactions all around these characters. And I look forward to hearing a change, a boldness, in his prayers.
Everything I've seen in this book, with my brief glances and Drew's limited narration ability, everything seems on par with the way we personally believe. I'm thankful to find a series my teens will be interested in that, while still utilizing some of the more fantastical elements they enjoy in sci-fi and fantasy literature, is more reflective of the way life really works and what the Lord would have us to be aware of as we live our lives.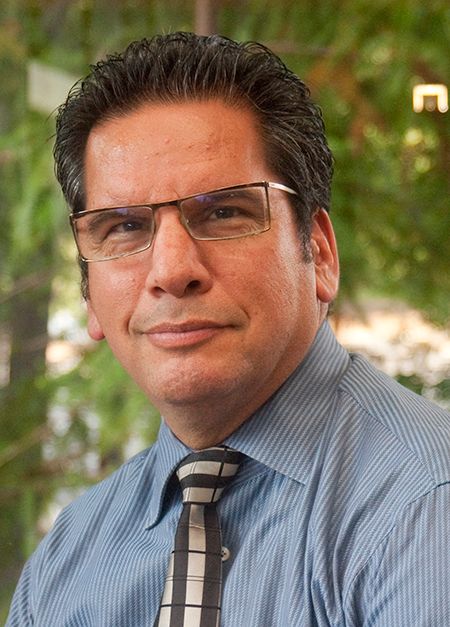 Author Mark S. Mirza has our attention! You can connect on Facebook and Twitter, and don't forget to read the other Crew reviews! Don't be fooled by the new look to the banners. It's still the same Crew, with a new look.