Homeschool curriculum questions, including boxed options as well as individual subjects, are some of the most common not only among new homeschoolers but it's what I get asked about most from all homeschoolers! For those of us, like me, who are curriculum junkies, please let me assure you – none of us has all the answers, and no one thing is the right answer for every homeschooling family. Curriculum is a personal choice, and often an area of ongoing development throughout your students' schooling careers. Let's look at some homeschool curriculum points of interest.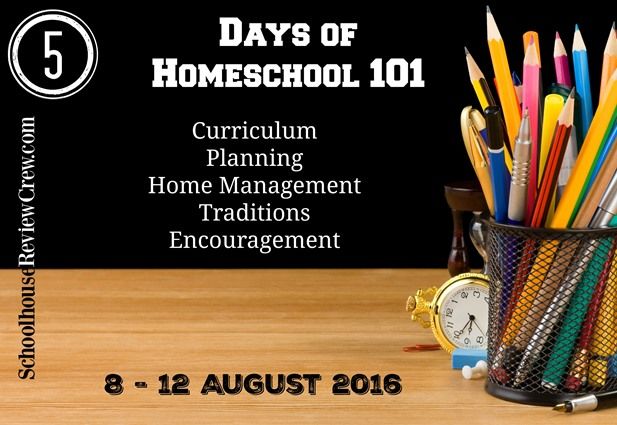 Homeschool Curriculum
If you're new to homeschooling (and even if you're not), before you even begin thinking about homeschool curriculum choices, it's my firm opinion that you need to be comfortable with both your own teaching method as well as the learning styles of each of your children. There are a myriad of books out there on this topic, but I've found the quizzes at the Mardel website to be very helpful and pretty accurate with results. My own answers on teaching style have changed over the years, as has the way I've answered for each of my kids as they've grown in years and interests, maturity, etc.
I think that all of the information available on those teaching methods and learning styles is crucial, and if you've never looked those things up before now, please do. There's quite a bit on the links I've already referenced, and I'd recommend also checking out Cathy Duffy's book from your library. Once you have a general idea about those components, I'd invite you to do more research in those particular areas. These two things really will make the most of the determination of what will and likely won't work for your family's homeschool curriculum.

Choosing the Right Curriculum
Once you know your teaching method and your children's learning styles, you're finally ready to research homeschool curriculum. If you aren't already familiar with that process, it's at this point that you'll realize why all those previous steps were a good idea. The homeschool curriculum choices available out there these days are completely overwhelming! It's very easy to get caught up in all the fantastic choices out there and lose sight of what might actually work in your home.
If your teaching method is more natural and loose, then chances are that some scheduled-out, 5 day a week, workbook intensive curriculum – no matter how great it is or looks on the shelf – it's not going to work for you. And if it doesn't work for you, it's not going to work for your kids! Stay within the parameters of the teaching methods and learning styles you know you need – just like you stay within parameters of your faith, of health concerns, and of budget issues. These things aren't negotiable!
If you want some actual suggestions of homeschool curriculum choices that we have personally used and loved, I have several posts that address that. I review curriculum on this blog on a regular basis, through The Old Schoolhouse Review Crew. Do check out that website as well, because they've been doing this longer than I've been part of the Crew and I'm not on every review they have. It's a wealth of homeschool curriculum information there, so utilize it!
Here are some posts on this blog for what we've used:
I don't have a post up yet for our Fall 2016 choices, and like you can tell from last year's series I've about decided that it's a good idea to make a series of posts so that I can discuss each choice a little better since I have so many levels in my home. I will try to get that series up at least by the first week in September, if not sooner, and I'll  link that here as well. One more link to share, as I do have a list of homeschool curriculum items from the past that I'd like to sell. These are things that we either didn't use, didn't get around to, reviewed and decided not to keep, used in a way that left most of it clean, or just didn't work with subsequent kiddos. Check it out and shoot me an email if you might be interested in any of it!
Big List of Homeschool Curriculum Items FOR SALE!
Now, don't forget to visit the other Crew members contributing to this week's Blog Hop. Today, everyone's post is about curriculum, and I can't wait to share with you about planning tomorrow! Please consider subscribing to my weekly feed email. I'll be sending out subscriber freebies over the next few weeks, related to the new curriculum I'm writing.
Would you be interested in a homeschool curriculum based solely on the Bible? The Word says that it's sufficient for all teaching, so I've set out to prove that! Sign up for my newsletter and receive the list of grade standards and corresponding scriptures to teach that standard over the next several weeks. The signup box is at the top right corner of this and every page, just under the social media buttons where you can follow me on the web. Thanks and God bless!
Save