We have a tiny little church, but it's got a good sized children's ministry and we are exposed to many kids who need Christ. Because of this I was happy to have the chance to review the Gospel Tracts and Evangelism Tools Sampler Pack from Let the Little Children Come. This pack has several great items in it and our church has been happy to utilize them as we reach out to children in the community.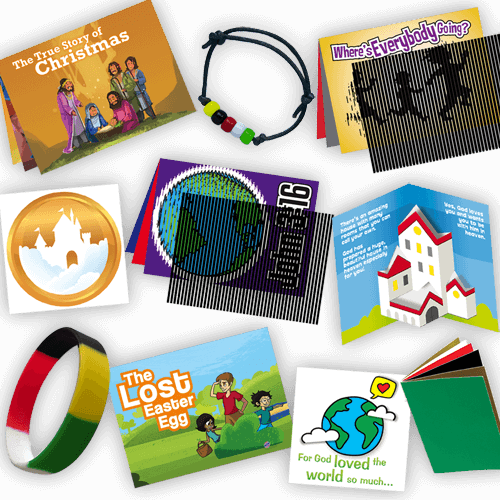 Child Evangelism
Our church holds a potluck-style meal in the local park once each month. We do this to create relationships within the community, and a lot of the people we reach are children. Many of those kids are present without their parents, and quite a few of those kids have begun showing up at our church on Wednesday nights… when we also hold a potluck meal. We see it as an opportunity from God to reach these kids in our community, some of those who very most need the love of Christ, and we thank God for it!
These are not the churched kids. These kids don't know the stories of the Bible. They don't know who Jesus is or why they even need a savior. But they walk into our doors, and it's our duty to make sure they don't leave without having been introduced to the One True God! The tools in the Sampler Pack are helping us to do that!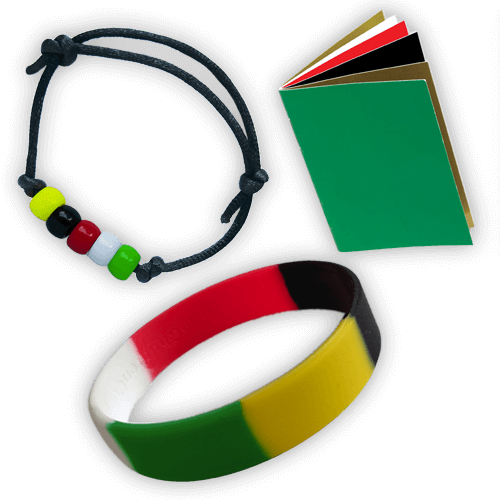 My personal favorites are the multi-colored items. The bracelets are fun to use as game prizes during our Wednesday evening youth class. You teach the kids the good news of the gospel using the colors, and they have the bracelet to remind them. The little booklets make good sharing tools for us to keep on hand, but they are also great gifts for kids who come to salvation or who are being baptized. These are my favorites because they are current, relevant, and wearable, and they help the kids remember what it is they've decided to do. (That being, follow Jesus and let Him teach them how to live!)
There are also some fun things in the pack like stickers which can easily be used for prizes, even just attendance at church recognition, or as part of a goodie bag. There are gospel tracts including some generic ones and some holiday specific ones. For now, we are keeping those on hand at the church to use as kids bring guests but they could easily be ordered in bulk to hand out at seasonal events such as craft fairs, community gatherings, vendor shows, or anything where children in your community will be present. I know that our food bank sometimes puts tracts into the baskets for families who depend on their services for food, so that's another outreach idea!

Just remember that tools like this aren't about growing attendance in a building. They're about teaching and mentoring a child to have a true relationship with the Son of Man, who came to serve. I love that Let the Little Children Come is helping us do that! Keep up with them on Facebook and don't forget to check out the other Crew reviews!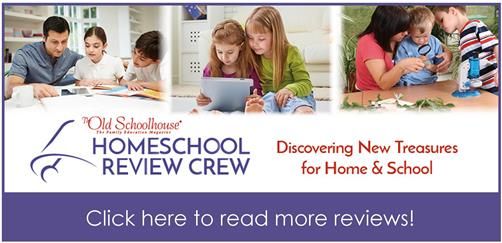 Save